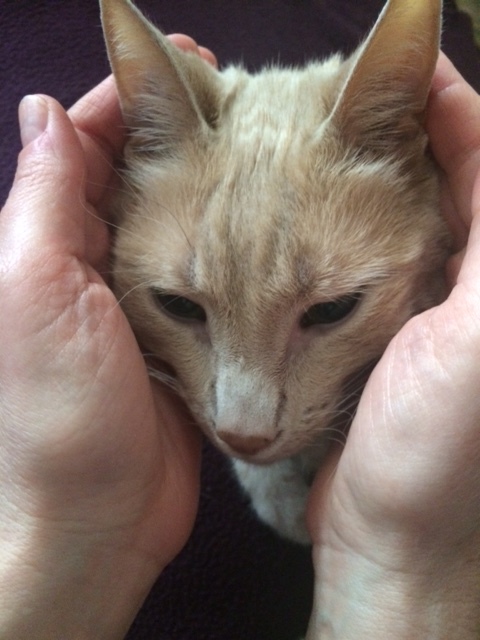 Crystal Grid Reiki for Pets  

 My pet Willy enjoys the experience of crystal grid treatment.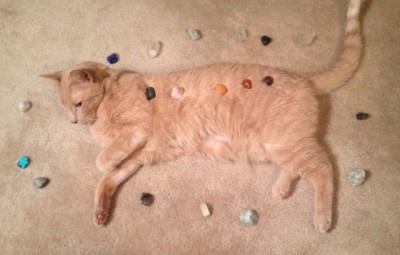 Give your pet the experience of a deeply relaxing Reiki session enhanced with  the use of Crystals in the treatment space. Through resonance, the crystals enable your pet to be supported by the gifts that come from the earth. Crystals do not alter or take away from the experience of Reiki.


Contact me for a session:  
Honour  Fee:  $20/15 mins